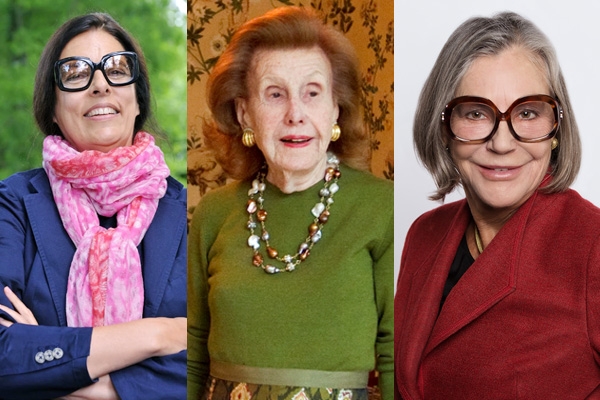 International Women's Day, the day dedicated to proudly celebrate womanhood is observed across the world highlighting the achievements of women and also talks about empowering them together.
While many women are still away from gaining an equal status, some have managed to break the glass ceiling.
On this International Women's Day, here we are with some of the women who competed for shoulder to shoulder with some of the biggest men in terms of wealth. Let us look through a list of some of the richest women in the world, who have a net worth of more than 10 billion dollars.
Five Richest Women in the World
Francoise Bettencourt Meyers ($51.2 Billion)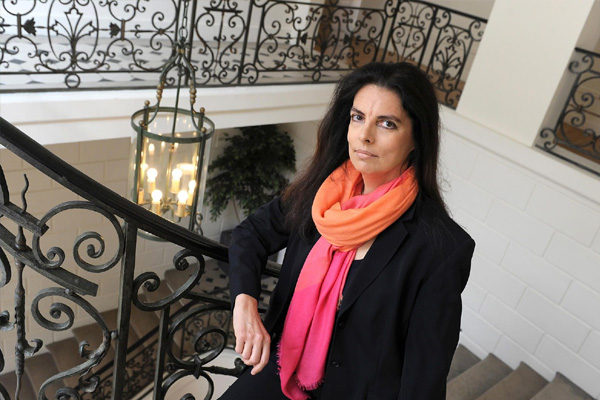 (Image source from: Hong Kong Tatler)
Francoise Bettencourt Meyers is the granddaughter of L'Oreal's founder Eugene Schueller. She holds a 33 percent stake in the company. They are the world's largest cosmetic makers and also owns Garnier and Lancome brands.
Alice Walton ($45.1 Billion)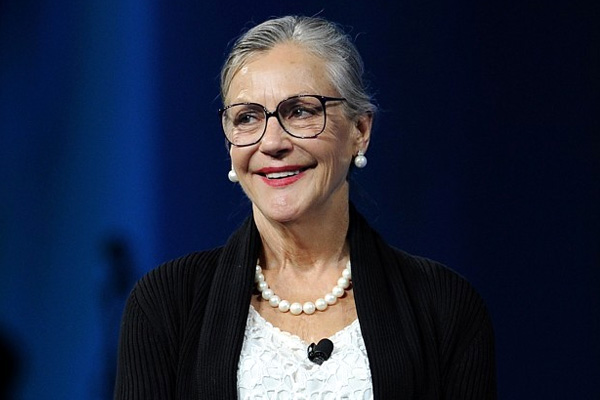 (Image source from: St. Louis Post-Dispatch)
Alice Walton is a daughter of Helen Walton and Sam Walton, who founded Wal-Mart and she is the heiress of the family business. Her father founded the Walmart stores in the year 1962. She earlier worked as an equity analyst and money manager. In the list of the richest person in the world, she ranks at number 18.
Abigail Johnson ($16.1 Billion)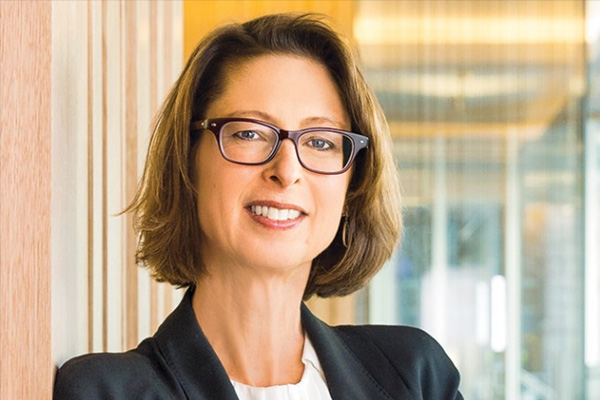 (Image source from: americanbanker.com)
Alibaig Johnson is the chief executive officer of Fidelity Investments, mutual fund banking company. She owns 24.5 percent stake of the firm which has $2.5 trillion in assets. She is among the most powerful women in finance. Since she is the chairman and president of the company since 2014, she has full control of Fidelity Investments and Fidelity International which includes 450,000 employees.
Anne Cox Chambers ($17 Billion)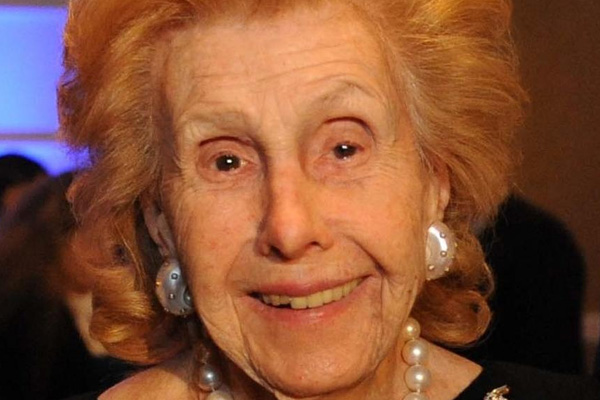 (Image source from: The Business Journals)
Anne Cox Chambers is among the oldest billionaires in the world. Being a media proprietor, she owns a stake in Cox Enterprises. She controls the business of her late father James M. Cox. The Cox media empire has many businesses including radio channels, newspapers, cable TV channels. Cox Enterprises values at $31.1 billion, according to Bloomberg.
Yang Huiyan ($21.6 Billion)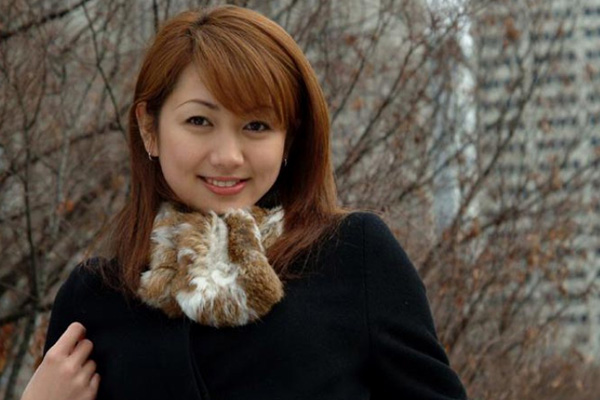 (Image source from: Mirror Review)
Yang Huiyan is a Chinese property developer and the richest woman in Asia. She has major shares in Country Garden Holdings transferred to her by her father in 2007. Country Garden Holdings is a real estate developer that builds properties throughout the country.
By Sowmya Sangam