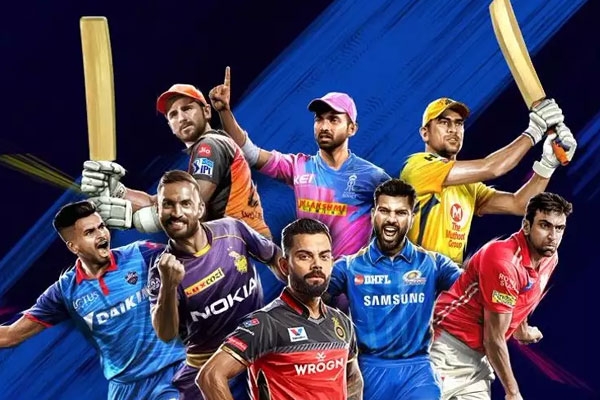 (Image source from: etimg.etb2bimg.com)
The IPL annual tournament was scheduled to begin from March 29 but was postponed indefinitely due to COVID-19 pandemic.
The most IPL tournament this year has took a bad turn and disappointed his fans this year with COVID-19 taking over the country.
The Indian Cricket Board will only consider staging the Indian Premier League (IPL) abroad if there is no other way to stage the tournament in India. A top BCCI official told the Reuters yesterday its decision to conduct the tournament overseas if there is no other way to salvage the lucrative limited overs in the country this year.
IPL was scheduled to begin on March 29 but was postponed due to coronavirus pandemic. Indian death toll due to the pandemic has surpassed 20,000 as on Tuesday.
Recently, Srilanka and United Area Emirates have offered the BCCI to host the tournament of BCCI but the Indian cricket board is optimistic on hosting the league in its home soil itself.
The decision regarding this would be taken in the next IPL governing council meeting according to sources.
The 2009 edition of the franchise based league which was then coincided with Indian elections made UAE to host the matches and the league was held in South Africa.
The BCCI would face a loss of $535 million if it cannot host the IPL this year. The BCCI board would be keen to host it in November or December at the time when Twenty-20 World Cup's window which was supposed to be held in Australia.
BCCI has mentioned that the uncertainty of World Cup has created a headache among the board members who are planning to recoup from the losses caused by the COVID-19 pandemic.
However, the pandemic has taken a toll not only on cricket board but also the entire country and its functioning. As on Wednesday, July 8, the number of coronavirus positive cases has crossed 7 lakh count and the active cases stand at 2.8 lakh making the country the third-most affected country due to coronavirus in the world.
By Gayatri Yellayi