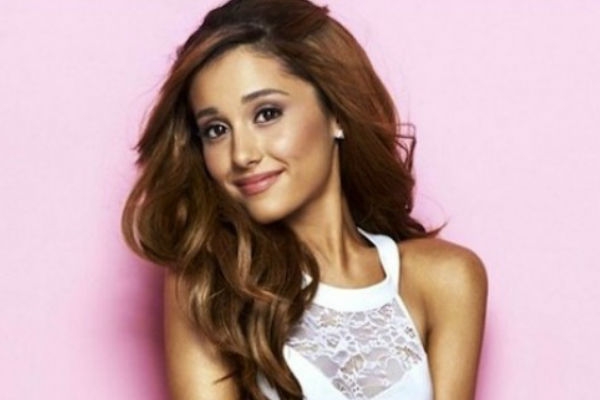 On Tuesday, Ariana Grande has arrived to home in Florida after the Manchester terror attack, England has claimed the lives of 22 people just the night before. The singer was spotted and photographed at an airport in the Boca Raton with her mother Joan Grande.
Series of photos, which were first published by the Daily Mail, Grande was seen to be walking down the steps from a private plane and also embracing at her boyfriend, Mac Miller on the tarmac.
The utterly shaken pop star by the attack was seen entering an SUV.
The 23-year-old, on Monday, has tweeted a message for the support to her fans after the attack at Manchester Arena, in which at least 59 people were injured from the blast: "Broken," Grande tweeted. "From the bottom of my heart, i am so so sorry. i don't have words."
On Tuesday, CNN also reported that the pop singer had already postponed her "Dangerous Woman" tour, which also includes the two upcoming concerts in this week at the London's O2 Arena.
But, there has been no official statement released from her camp or from the promoters of the tour, AEG Live on, whether the two concerts have been canceled or not.
Outpouring of support from the Grande's fans and also fellow celebrities have been tremendous in the wake of Monday's terror attack.
Pop Star Katy Perry tweeted that:"Broken hearted for the families tonight. Broken hearted for Ari. Broken hearted for the state of this world."
While Harry Styles wrote that: "I'm heartbroken over what happened in Manchester tonight. Sending love to everyone involved. H."
Police have identified the 22-year-old Salman Abedi as the suspected bomber who also died in the attack.
Mrudula Duddempudi.