2015 Starcraft Launch 17SB Hybrid Travel Trailer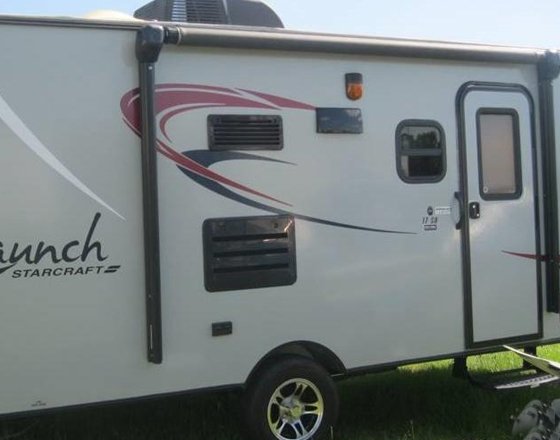 Important Safety Tips :
View properties in person, and always take someone with you. Never send or wire money to landlords. Classifieds does not offer any transaction or payment services. Stay safe - read our safety tips.
Contact PersonLakeshore Rv Sales
Contact Number(863) 333-0913
Description
I am selling this trailer, that comes with no problems,
20ft and weighs 2770, self contained, sleeps 6, 1 axle, pop out camper beds,
a/c and heater, hitch, awning, refrigerator, grill and cd player.
3404 us highway 92 east, lakeland fl 33801.

Related Ads