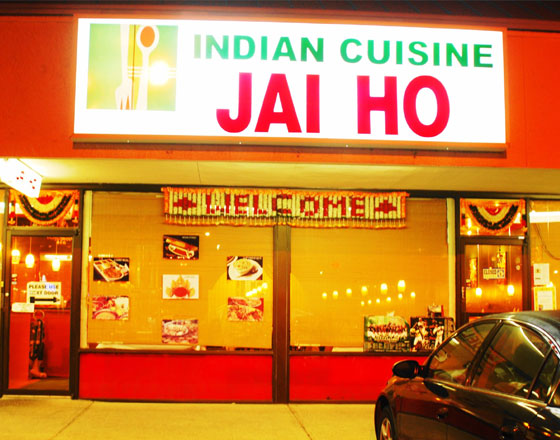 Important Safety Tips :
View properties in person, and always take someone with you. Never send or wire money to landlords. Classifieds does not offer any transaction or payment services. Stay safe - read our safety tips.
Description
Great Indian Food serving in Tampa Bay since 2009 with the highest variety of items on the buffet and dinner menu!!!