Computers on Rents for Business Purpose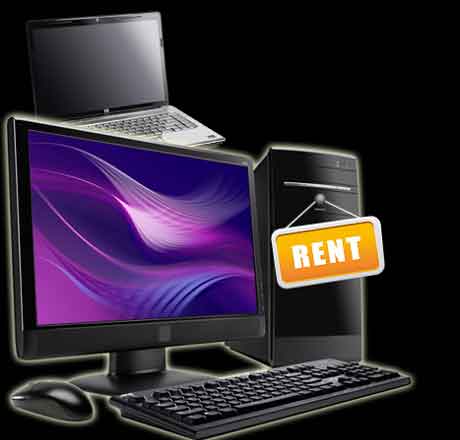 Important Safety Tips :
View properties in person, and always take someone with you. Never send or wire money to landlords. Classifieds does not offer any transaction or payment services. Stay safe - read our safety tips.
Description
IF you want to start your own new Technical Business Set up, and you do not have enough bugs to purchase new Computers. We provide Number of Computers/Laptops on Sale/Purchase/Rent with Best Offer. For details about our Services please

For more details : product launch
Related Ads
I fix computer PC and Mac
I fix computer PC and Mac, laptops, desktop, Androids, IPads and Iphones. I do backup and restore the devices.