3001 S. Ocean Drive 1243, Hollywood, FL 33019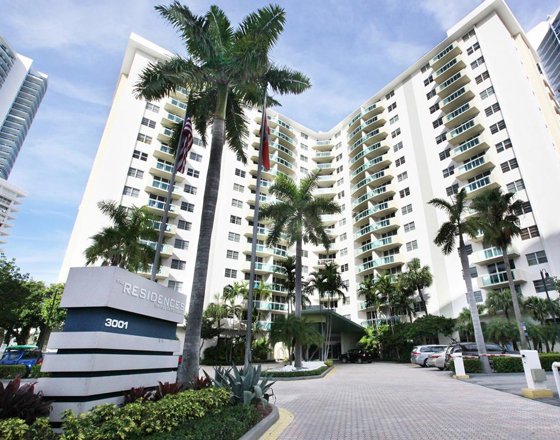 Important Safety Tips :
View properties in person, and always take someone with you. Never send or wire money to landlords. Classifieds does not offer any transaction or payment services. Stay safe - read our safety tips.
Contact PersonLinda Erice
Contact Number(786) 229-7876
Description
Luxurious living at the beach, Beautifully renovated 2/2 furnished very bright and spacious ocean front condo, with ocean and intercostal view. Maintenance includes one parking 24 hrs Valet and Security full service building ,gym, sauna ,resort style pool, Tiki-bar with cabanas, Valet parking is available, Social Room located on-site is ideal for inviting guests. A Must see unit.

Related Ads
1 Bed - Bell at Universal
Spacious 1 and 2 Bedroom w/Den Optional Apts, Washer and Dryer in Every Home, Garages available with Electronic Openers,