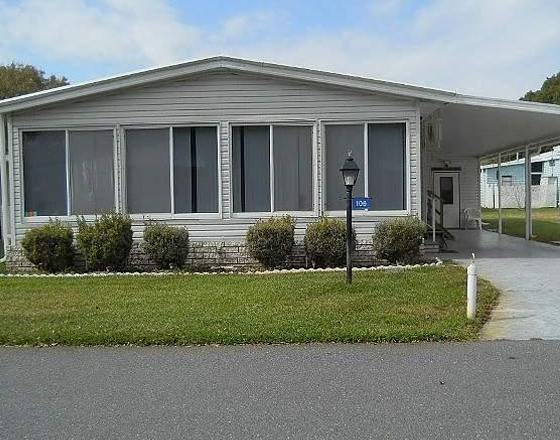 Important Safety Tips :
View properties in person, and always take someone with you. Never send or wire money to landlords. Classifieds does not offer any transaction or payment services. Stay safe - read our safety tips.
Contact PersonPam-
Contact Number(352) 432-1224
Description
Wow!!!!! Remodeled from head to toe!! New roof! New screens on Florida room! Newer indoor/outdoor carpeting! Freshly painted exterior and carport! New subflooring! Newer carpeting and flooring! Many new windows and screens! Inside unit washer and dryer hookups with new bifold doors! Freshly painted kitchen cabinets with new knobs and hinges! Newer appliances! Newer lighting fixtures! Master bath features new sink with freshly painted linen closet and vanity with new knobs and hinges! New flooring! New walk in shower! New toilet! Guest bathroom features new vanity! New toilet! New faucet and shower fixtures! Move in ready!