Home For Sale 5/3 Fully renovated turn key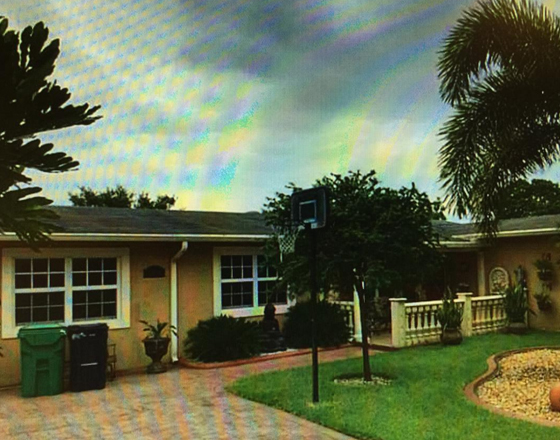 Important Safety Tips :
View properties in person, and always take someone with you. Never send or wire money to landlords. Classifieds does not offer any transaction or payment services. Stay safe - read our safety tips.
Contact PersonTony
Contact Number(919) 583-1318
Description
13447 SW 68th Terr Miami FL 33183 A must see property in Kendall Florida, 5 bed rooms, 3 full bath rooms, 2475sq, 9893sq lot, fully renovated gas powered kitchen stainless steal appliance Maytag, patio includes wet bar with built in industrial BBQ, Gas stove w/oven beer and wine cooler, double sink and garbage disposal, new very low maintenance salt water over size pool 43 x 16 with beach and hot tub, all high end equipment done in 2014, color monitoring camera system 13 cameras, impact windows, front and rear entrances 4 electric gates, electrical upgrades through out the entire home, all exterior lighting on timer including front water fountain, front aluminum fence, front landscaping with LED lights and sprinkler system front and back, 3 car carport with lights, 200ft or more of RV parking or boat, Privacy fence, crown molding through out and window coverings, stand by generator, porcelain and wood floors, kat 5 wire and video through out, stores restaurants and schools within minutes, property can also be viewed on Zillow and Trulia for more pictures, 485K this is a must see property, all upgrades has been done with permits.