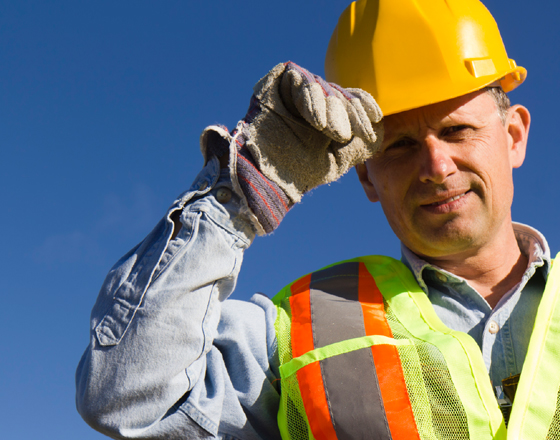 Important Safety Tips :
View properties in person, and always take someone with you. Never send or wire money to landlords. Classifieds does not offer any transaction or payment services. Stay safe - read our safety tips.
Contact PersonMayra
Contact Number(813) 263-4187
Description
Looking for Carpenters, Carpenter Finishers and Drywall finishers in the St. Petersburg area.Pay will be on 1st & 15th of each month. Please call 813-263-4187 Serious inquirers.